10 Bible verses for weight loss motivation. FREE PRINTABLE! Your diet is about more than simply losing weight- it has eternal significance in your Christian life. These scriptures and how to's will help you apply simple truths to your life!
He didn't expect it to go quite this way. But, when he heard the priest recite the scrolls containing God's instructions, he took them seriously. He knew he was to pray and yet the King had ordered that no prayer or praise was to be given to the Lord.
Daniel chose obedience and he found himself in a very precarious situation. Cast into a lion's den due to his bold prayer he was miraculously delivered by God's mighty hand!
What is your favorite Bible story? From David & Goliath to Jesus raising Lazarus from the dead, the Word of God is brimming with examples of believers who heard instruction from God, acted upon them, and experienced great victory in the Lord.
This is power and strength both you and I have access to– And that power, it applies to your weight loss journey too!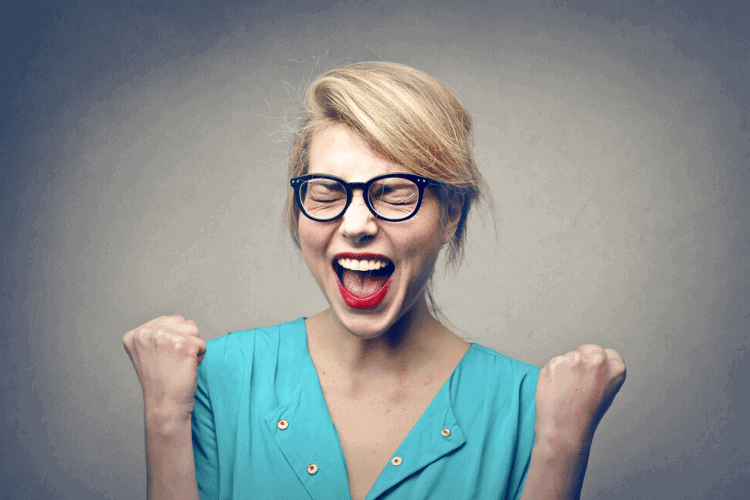 For though we walk in the flesh, we are not waging war according to the flesh. For the weapons of our warfare are not of the flesh but have divine power to destroy strongholds. We destroy arguments and every lofty opinion raised against the knowledge of God, and take every thought captive to obey Christ, being ready to punish every disobedience, when your obedience is complete.

2 Corinthians 10:3-6 ESV
10 Bible Verses for Weight Loss
1: Commit your work to the

Lord

,

and your plans will be established

. Proverbs 16:3 ESV
Let's be real. Weight loss is often a self-centered pursuit and yet we hope that God will bless and strengthen our efforts. When we commit our goals, plans, and passing on the second cookie to Him, He will show up in a big way.
---
2. "For we are powerless against this great horde that is coming against us. We do not know what to do, but our eyes are on you." 2 Chronicles 20:12b ESV
Weight loss and healthy eating can be confusing (to say the least). One expert tells us to eat whole grains while another says to avoid them like the plague. What is a girl to do? Our health is under attack but we are not in this battle on our own. When we don't know what to do, we can seek direction from The One who does and get His take on faith-based weight loss.
---
3. You keep him in perfect peace whose mind is stayed on you because he trusts in you. Isaiah 26:3 ESV
How many of your extra pounds are due to stress or anxiety that sends you to food for comfort and distraction? What would happen to the desire to eat outside of hunger if you had complete and total peace? We are served to not only seek peace but to pursue peace (Psalm 31:14).
---
4. "And do not be grieved, for the joy of the
Lord

is your strength." Nehemiah 8:10c ESV

Much like peace preempts the need to eat, joy ministers strength to our spirits. What would it look like for you to intentionally add supernatural joy to your life? When joy fills our empty spaces, they cease to exist.
---
5. For God gave us a spirit not of fear but of power and love and self-control. 2 Timothy 1:7 ESV
If you have tried to lose weight and failed, it probably weighs on you. Maybe you are timid in your attempts to try yet again. It will serve you well to recognize that this is NOT the Spirit of God. Reject the faulty thinking and choose thoughts that align with God's Word!
---
6.
For those who live according to the flesh set their minds on the things of the flesh, but those who live according to the Spirit set their minds on the things of the Spirit.

Romans 8:5 ESV

If we are honest with ourselves, we know when we are listening to the voice of the flesh. We can try to justify our poor decisions but the end result of those choices are going to lead us somewhere that we do not want to go.

Rather than putting on blinders, seek the Holy Spirit's perspective to guide you! We have no obligation to the flesh (Romans 8:12-13).
7. Your words were found, and I ate them,

and your words became to me a joy and the delight of my heart,

for I am called by your name, O

Lord

, God of hosts. Jeremiah 15:16 ESV
The Word of God is living and active (Hebrews 4:12). When we eat food that is "alive" (not processed), we give life to our bodies. When we "ingest" the sustenance that the Bible contains by reading and thinking about what it says, we find true joy and satisfaction.
---
8. Jesus said to them,
"I am the bread of life; whoever comes to me shall not hunger, and whoever believes in me shall never thirst

. John 6:35 ESV

The Bread of Life. If you struggle with moderating your food choices, then complete and total satiation probably sounds pretty dreamy to you. This verse promises that very thing to us!

When an unexpected urge to eat hits, consider how you can fill up on the True Bread.
---
9. But I discipline my body and keep it under control, lest after preaching to others I myself should be disqualified. 1 Corinthians 9:27 ESV
Changing habits isn't easy but a healthy mindset can make the switch much easier– you get to choose! When you view saying "no" to your flesh as saying "yes" to the dreams God has in store for you, passing on the food goes from a drag to purposeful and invigorating.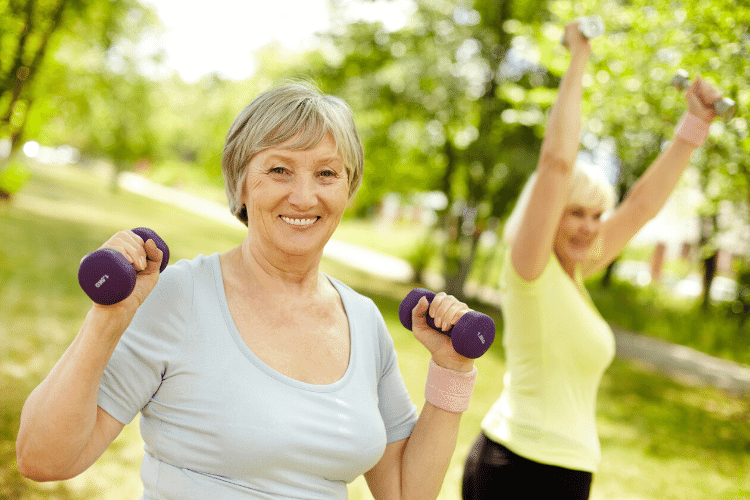 10. So, whether you eat or drink, or whatever you do, do all to the glory of God. 1 Corinthians 10:31 ESV
And no compilation of Bible Verses for Weight Loss would be complete without this gem! This verse reminds us that every decision we make from food and drink to how we work and maintain our homes can be done to glorify God.
This is not a pursuit of perfection. Far from it, in fact. This is a FOCUS.
Using the Scriptures for Weight Loss Motivation
As a Christian who wants to lose weight, your first inclination may be to search for help with a diet or exercise plan. And, while it is helpful and often necessary to find practical guidance, it is easy to miss the spiritual aspects of our battle.
Just by being here, you have proven that you want to put your faith in your health and fitness journey. Here are a few steps to get you started:
Download your Bible Verses for Weight Loss Motivation devotional card below.
Cut out the Bible Verses for Weight Loss Motivation cards and place them around your home. Toss one in your wallet, put one in your Bible, and definitely tape one inside your pantry door.
When the desire to eat outside of hunger arises, set a timer for 3 minutes, and review your cards!
Brandice Lardner is a Certified Personal Trainer, Nutrition Coach, Author, Amazon #1 Best Selling Author, and Jesus Girl whose mission in life is to help women ditch the diet mentality and find peace with food and their bodies so that they are better equipped to do the great things God has called them to do.